FREE SHIPPING on all orders over $35
Instructions
Grab it
Hold your brush like a pencil. Press the flat handle of the brush against your hand.
Dab it
Align the brush with the gel tube and kiss. Gently squeeze the tube so a dab of gel appears in the middle of the brush.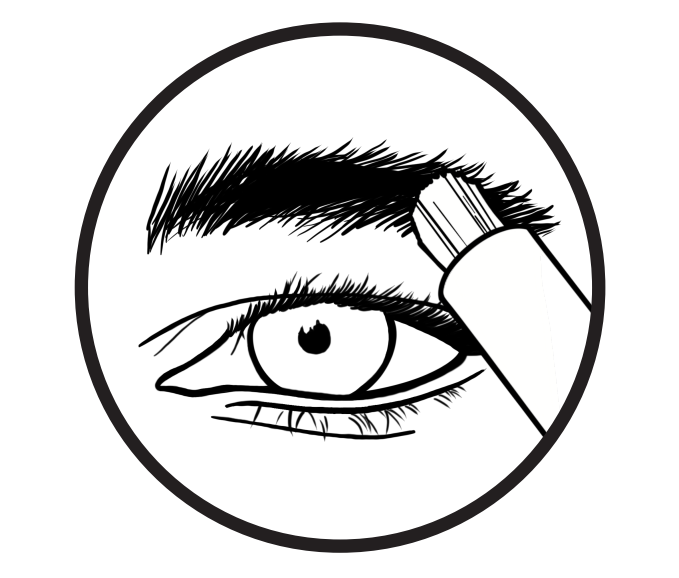 Stroke it
Using short, upwards motions, brush the inside corner of your brows. Continue to the tail of your brows.
For ultimate control: With gel applied, press brows against your brow bone using the flat brush handle.
Simple to clean
Care
Wash brush head with warm water and mild soap. Lay flat to dry.