FREE SHIPPING on all orders over $35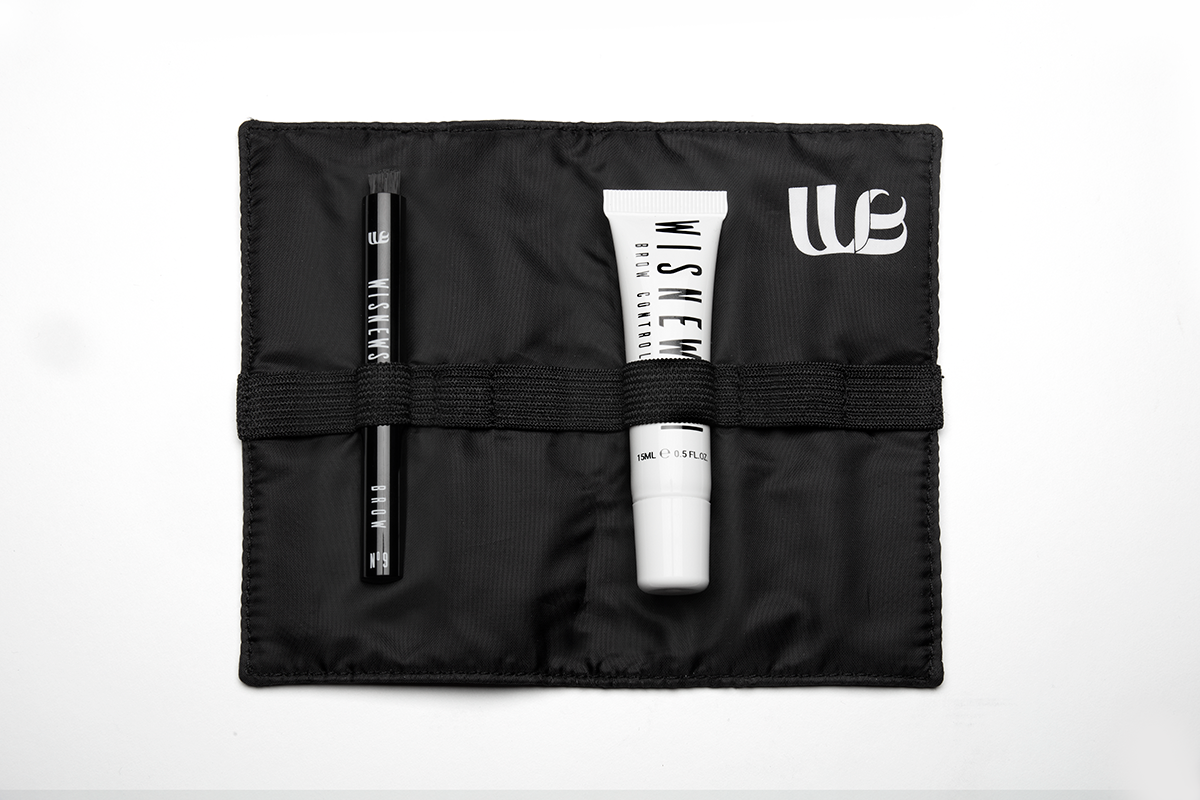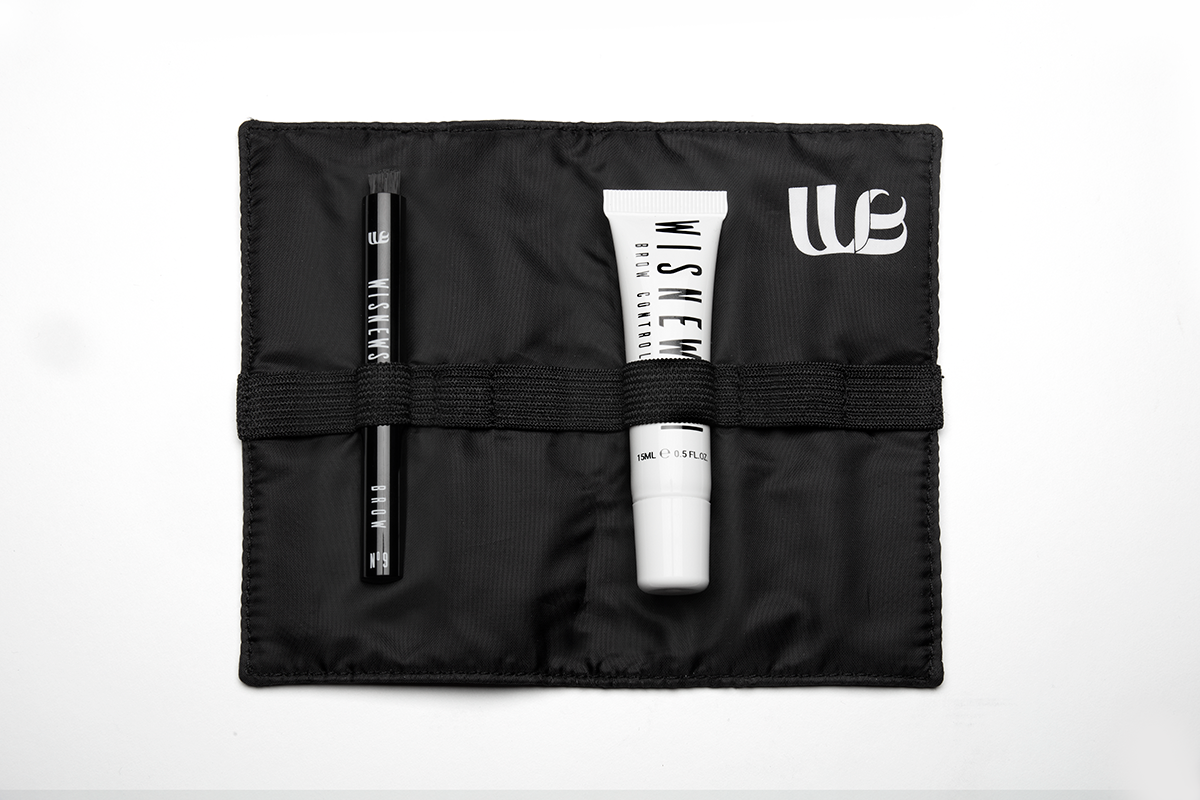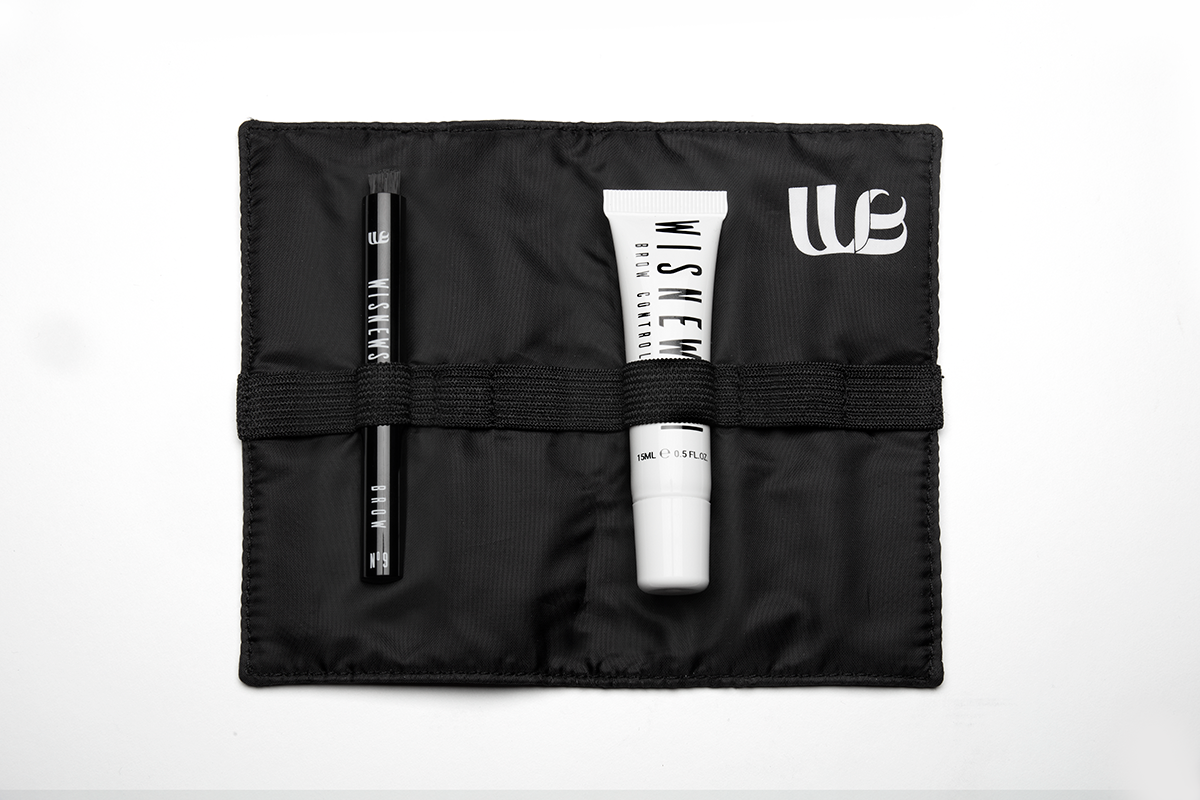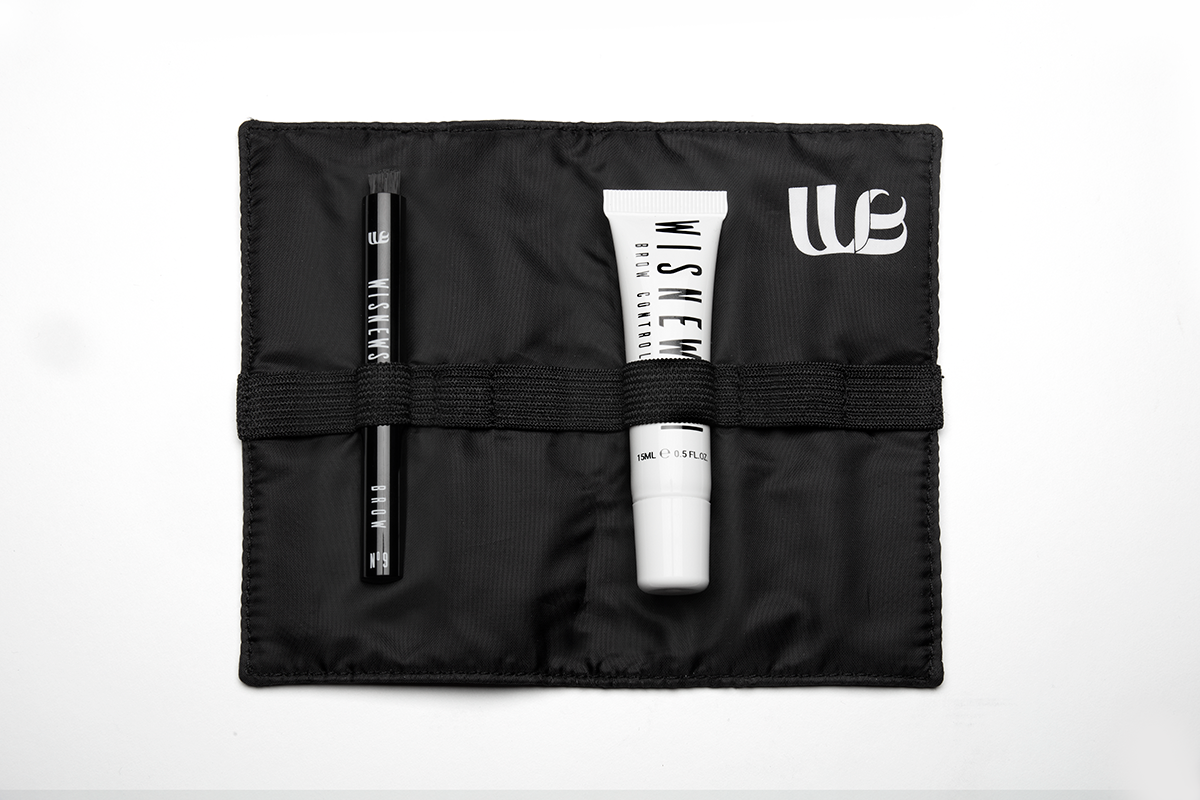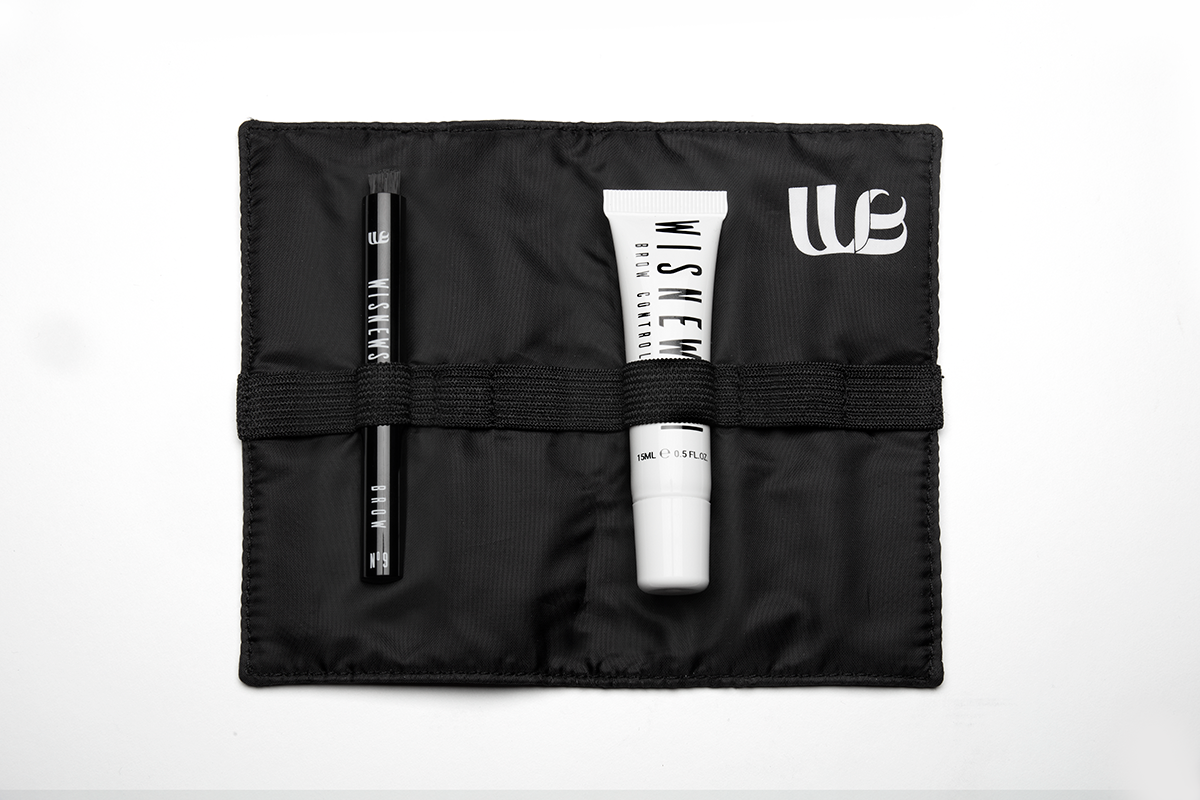 Wisnewski #9 Brow Kit
Complete brow kit
Specialized brow kit for the grooming and design of your brows. Make your brows look neat, full, or feathered.
Revolutionary brow brush
The Wisnewski No. 9 Brow Brush features a patented design for the shape of your brow bone, with a patent-pending handle that can be used as a styling tool.
Strong hold brow gel
Keep your brows looking great for longer with clear, non-sticky, and fragrance-free eyebrow gel formulation.
Stimulate brow growth
The No. 9 Brush can be used as a dry brush to stimulate blood vessels and improve the health of your brows. Studies show that promoting blood vessel growth encourages thicker hair.
Combine to unleash your creativity
When using gel with the brush, press the brush handle to your brows as the final step for the ultimate level of control.
Magnetic pouch for quick convenience
Easy for safekeeping in your makeup pouch, backpack, briefcase, bathroom, or spaceship.