FREE SHIPPING on all orders over $35
PATENTED AND PATENT PENDING BROW BRUSH
GROOM AND DESIGN YOUR BROWS - reach to the root of each hair with full control.
"@wisnewskibeauty thanks for the eyebrows! 😁" - Paulina Porizkova, supermodel
"Helps you achieve the coveted look with one fell swoop." - Byrdie "Creates glossy, fluffy bigger eyebrows... holds your shape and color all day." - Tomy Rivero, celebrity makeup artist
"It's amazingly scrumptious!! Thank you. Thank you. Immediate chic." - Nina, customer
"I want to tell you....my eyebrows are getting darker and thicker!!! I am sooo soooo grateful to you!!" - Laura, customer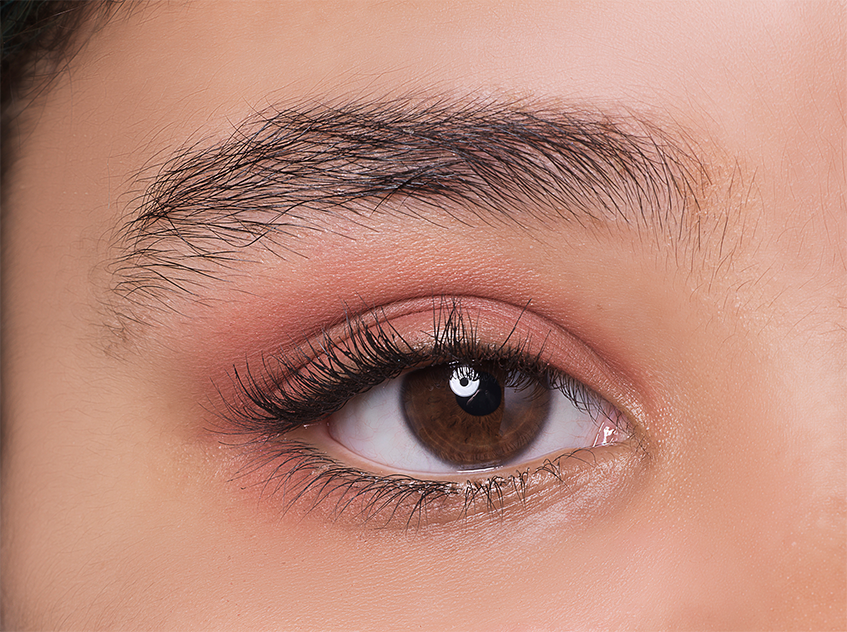 Born out of necessity, with nothing like it available.
RESEARCHED AND ENGINEERED
Wisnewski #9 brush
The Beauty of the Brow
The patented Wisnewski #9 brush features a precisely engineered angled crescent shape with a proprietary blend of synthetic bristles that contours to the eyebrow and the eyebrow bone for easy application, maneuverability, and daily brow lamination. The patent-pending handle is short, stabilizing, and tapered to orient the grip for proper brush alignment with the brow. Placed down, the handle elevates the brush head to protect it from surface contact. The handle itself can also be used to press and manipulate brows for further control after application of a brow gel or oil.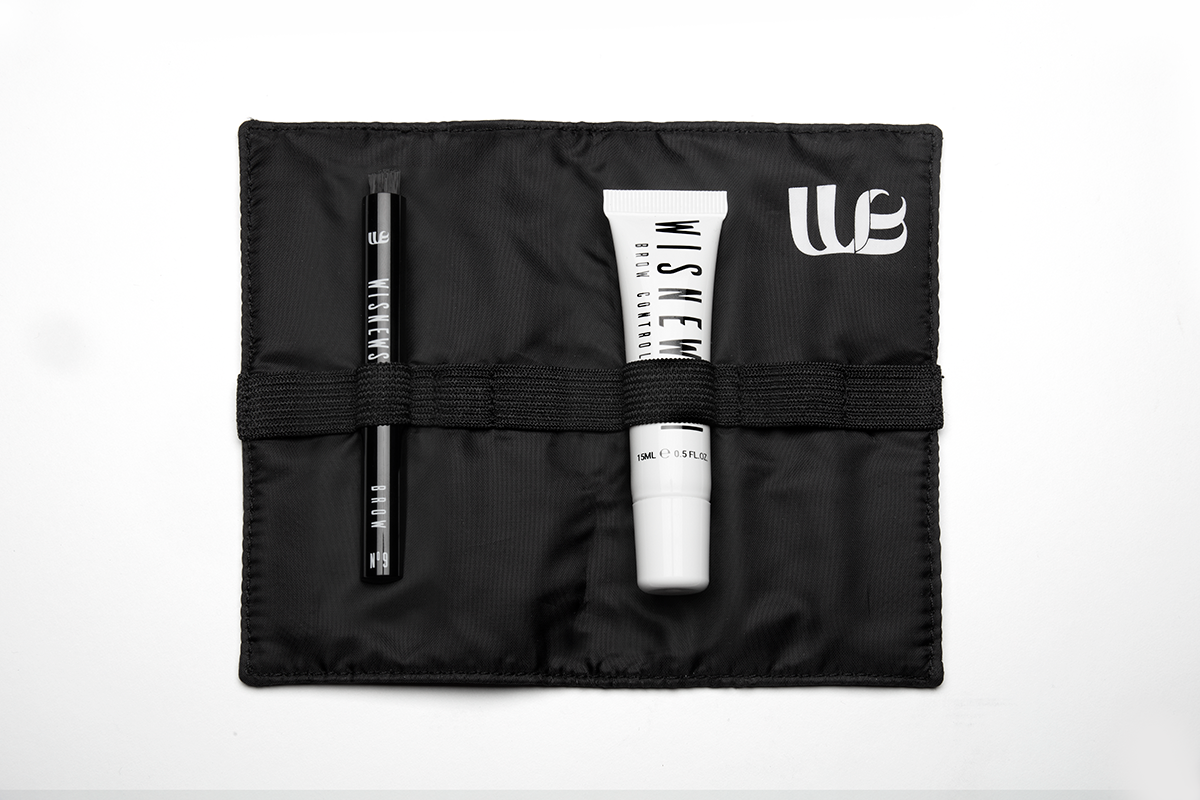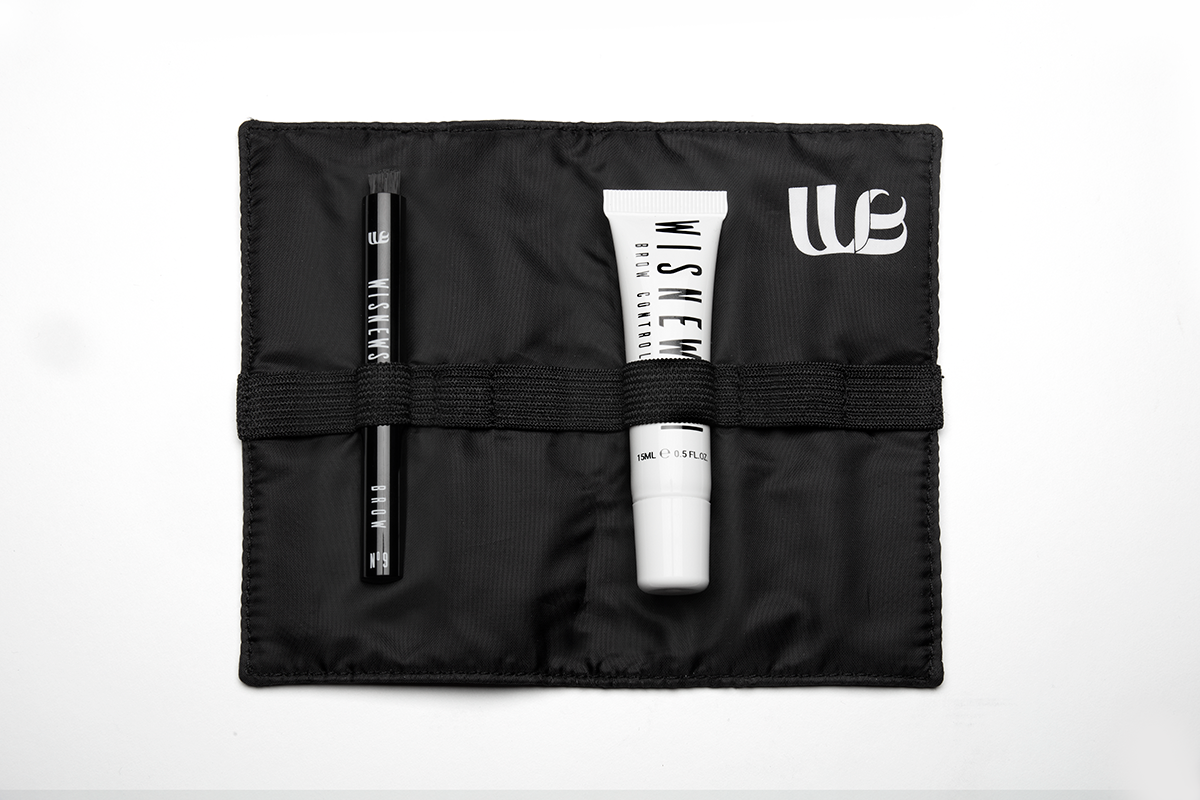 Ultimate brow care all-in-one, a patented #9 brow brush, extra strong hold control gel, in a protective magnetic pouch
The answer to any brow question that you've ever had.
Scientifically designed for you: the structure of your hair, the shape of your brow bone.
Using the physics of dry brushing, so your brow looks, feels, and is healthier.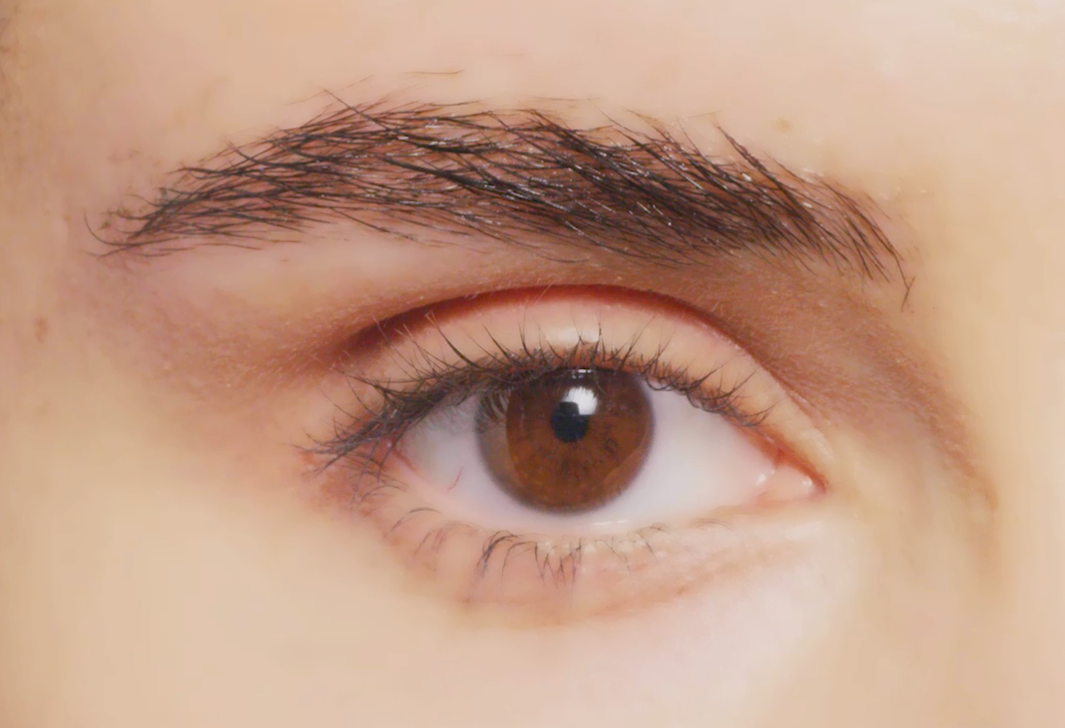 Look groomed in an instant.
A carefully tested brush design and gel formulation, resulting in an ergonomic, effective and unmatched collection of tools.
More than a mascara wand, more than a slanted brush.
Wisnewski Beauty clear eyebrow control gel
Extra Strong Hold. No Flakes.
For all day hold for a groomed, feathered, or laminated style, the clear control brow gel goes on smooth, without the clumping or flakey residue that is common to so many other brow gels on the market today. The added ingredient panthenol gently heals and protects skin and hair. A slant-tip tube allows for easy application and control of how much product is dispensed. The gel easily washes off and is free of parabens, silicones, fragrances, and colorants. It is vegan and manufactured to the highest standards in Milan, Italy.
A Brow Kit for Everyone
Including a fragrance-free, clear gel for grooming all genders and ages.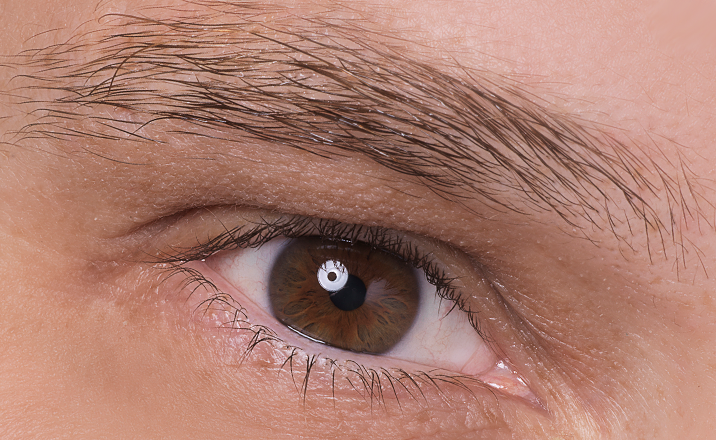 For every human brow
Take full control

Experience complete control over the look and health of your brows. If you want thicker brows, brushing with No. 9 lays each brow hair flat, instantly giving a thicker appearance.
Reveal, not conceal

Reveal the natural luster and health of your brows. The No. 9 tool does not damage your hair. Don't conceal your brows. Make them into what you want them to be.
Simple and effective brow care

Make yourself look groomed in an instant with a quick, easy, and healthy way to care for, maintain, and shape your brows.
Safe and gentle to use

The eyebrow brush does not pull the skin around the delicate eye area, so you can look and feel better than ever.